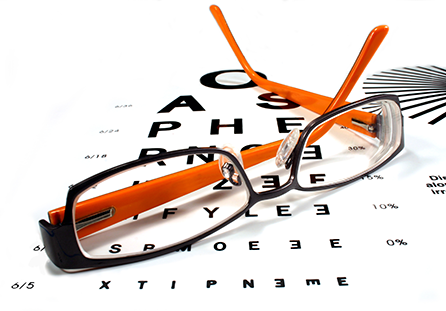 In Office Workplace
Hard to find time for that Eye Test in your already busy schedule? No worries, We Come to You in the convenience of your Workplace!
Safety Optical
With Safety Eyewear, one thing's for sure, One Size Does Not Fit All! Our onsite service to your Workshop, provides Safety Spectacles individually fitted for best protection!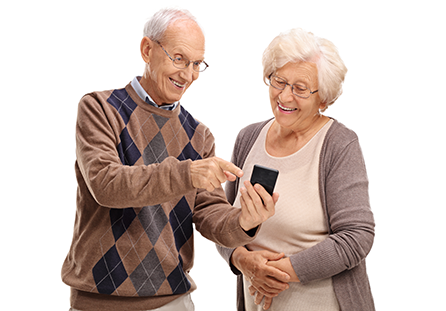 Aged Care
Finding it hard to get out and about?  Your Eye Care is in good hands with our Aged Care Home free visiting service to your door.
Eyestyles Optical Mobile Service
Welcome to Eyestyles Optical Mobile Service, a family owned and operated Perth, West Australian business providing good old fashioned service and quality personalised Eye Care in Perth for over 25 years.
Our one-to-one specialised service offered by certified Optical Dispenser & Technician, James Panos, caters to your complete vision care requirements.
And, with our specialised artistry in fitting frames to faces, we can show you how easy it really is to get the Perfect Fit!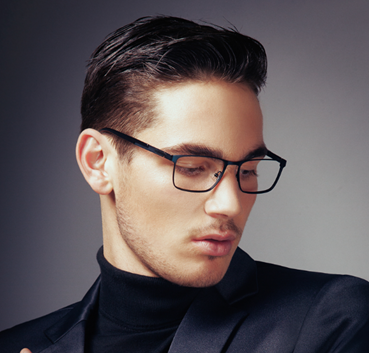 WE ACKNOWLEDGE AND PAY RESPECT TO AUSTRALIA'S FIRST PEOPLES, ELDERS, PAST AND PRESENT AS THE ORIGINAL AND ONGOING OWNERS, AND TRADITIONAL CUSTODIANS OF THIS LAND AND ITS WATERS.
Information
If you would like to contact us online, please complete the Form and one of the team will respond to your enquiry.
Phone: +61 430 553 490
Business Hours:
Monday – Friday :8am to 7pm
Saturday: 8am to 11am
Sunday: Closed
Public Holidays: Closed