About James Panos Eyestyles Optical Mobile
Welcome to Eyestyles Optical Mobile Service
Eyestyles Optical Mobile Service, is a family owned and operated West Australian business providing good old fashioned service and quality personalised Eye Care to the public since 1989.
With over 40 years' experience in the optical industry, certified Optical Dispenser & Technician, James Panos, has established a large client base in the northern suburbs of Perth.  Satisfied with his genuine care, quick turn-around service and friendly after-sales service, many loyal clients have followed James during the relocations of his community based business.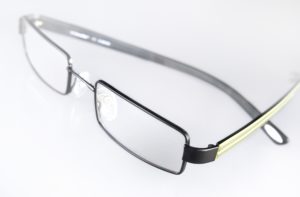 Over the years, James has acquired specialised artistry in fitting frames to faces, so if you have any difficulty choosing the right frames, James will show you how easy it really is to get the Perfect Fit!
James' wife Cindy, having also worked in optics, has also contributed as a volunteer for The Equal Health Overseas Aid Optical Clinics providing free spectacle services to remote communities in India.  James & Cindy are also dedicated volunteers of Ronald McDonald House, often cooking to prepare meals for the families with children receiving medical treatment.
James is also a keen golfer….so if you need a few on-course tips, he's always happy to help!