At Eyestyles Optical Mobile Service, We Come To You!
In Office Workplace
Hard to find time for that Eye Test in your already busy schedule? No worries, We Come to You in the convenience of your workplace!
Save your lunch break, save your time, with a visit from our onsite testing and quality spectacle service.  Bringing you designer looks, and at a fraction of the cost!  Find what you are looking for from a popular selection of our new extended range of frames in a variety of colours, shapes and styles to suit every face at affordable prices.
Personalised fitting, back onsite with guaranteed after-sales services…. now you can't get better than that!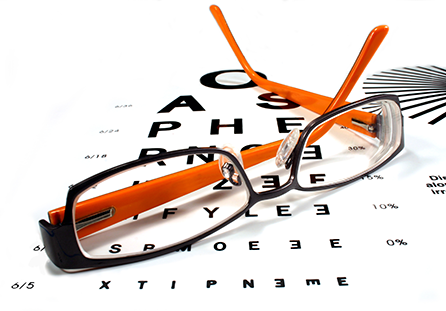 Safety Optical
With Safety Eyewear, one thing's for sure, One Size Does Not Fit All!  Our onsite service comes to your Factory or Workshop, providing Safety Spectacles individually fitted for best protection, and performance!
As industry strives harder to meet new challenges, safety compliance is paramount.
Safety matters…. solved!
Equipped to visit onsite, our service provides quality assured Prescription and Non-prescription Safety Spectacles certified to Australian Standards, supporting best practice for safety eyewear in accordance with Occupational Safety & Health Legislation.
Delivering back onsite, personally fitted, supported after-sales back up…. sounds too easy!!
Aged Care
Finding it hard to get out and about?  Your Eye Care is in good hands with our free visiting service to the door of your Aged Care Home.
In the comfort of your Aged Care Home, our visiting service provides high quality service for new, existing spectacles, and even repairs to your old favourites, ensuring your Eye Care needs are managed with care.
Get that snug fit choosing from our comprehensive range of comfortable, functional budget-eyewear at affordable prices with Pension discounts, Spectacle Subsidy Scheme and Private Health Fund where applicable.
Good old-fashioned personal service, quality eye-glasses and no call-out fee in the Perth metropolitan area… now that's a good deal!